Background To This Playbook
Diversity in Startup Hubs
This playbook is designed as a practical guide to help anyone leading or working in startup hubs to foster a diverse and inclusive startup community.
Startup hubs are at the epicentre of their innovation ecosystem. We're in a unique position to work closely with corporate partners and other peer organisations to support a flourishing ecosystem.
We house up-and-coming entrepreneurs who aim to change the world through innovation. We know how important Diversity and Inclusion are for innovation, but we often don't know where to start.


"In the early days when we were bootstrapping Dogpatch Lab we struggled to find a resource for hubs & events which could help us drive D&I forward in our hub. There's lots of information about D&I out there, but very little that's relevant to the unique structure and needs of a startup hub.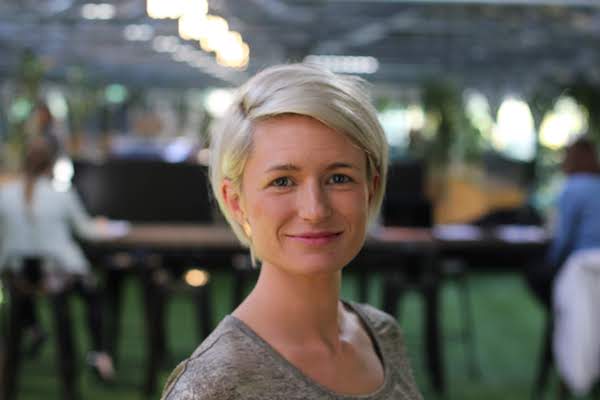 Liz McCarthy
D&I Lead at Dogpatch Labs
There's no one approach that fits everyone given that each hub has its own unique nuances and contexts which informs how they operate. But there is one mindset that benefits everyone.
This playbook is us sharing what we've learned along our D&I journey, and some generic frameworks which we evolved from those learning, which we hope will help hubs in any part of the world achieve their D&I goals.
---
Google for Startups Global Diversity & Inclusion Award
Google for Startups partners with best-in-class startup organisations around the world to help accelerate their impact. Dogpatch Labs is proud to be the Irish member within this global partner network.
Launched in 2018, the Google For Startups "Diversity & Inclusion Award" award honors the partner whose D&I initiative has made "significant impact to advance and support underrepresented founders" which be scaled across the global network. Dogpatch Labs was selected for this award in recognition for "Diversity in Tech Week 2018"
As part of this award we received sponsorship to develop this playbook, as a centralised resource of key learnings about D&I best-practices to be circulated to startup hubs across the GFS network.
We were also invited to speak about D&I at the 2019 Google for Startups EMEA summit, where we got feedback and insights on the content for this playbook from hub members from a variety of locations.
This Playbook would never have been possible without the contributions from..
The Following Individuals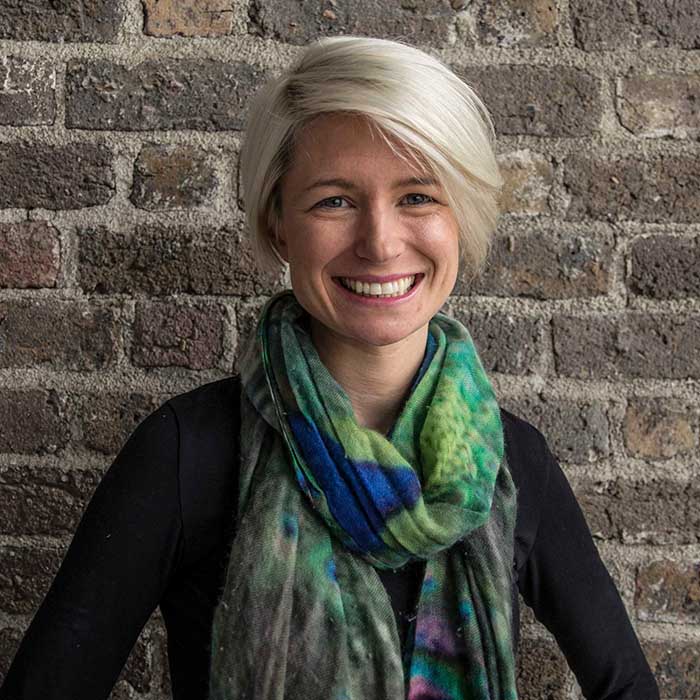 Liz McCarthy
Project Director & Content Co-Creation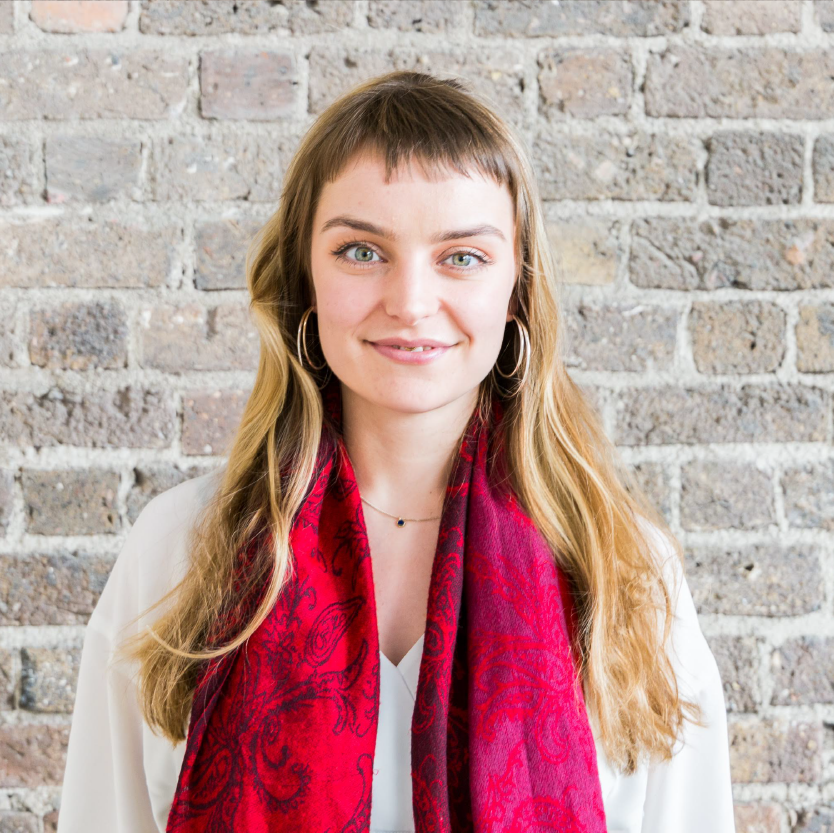 Miriam Sweeney
Product & Content Creation Lead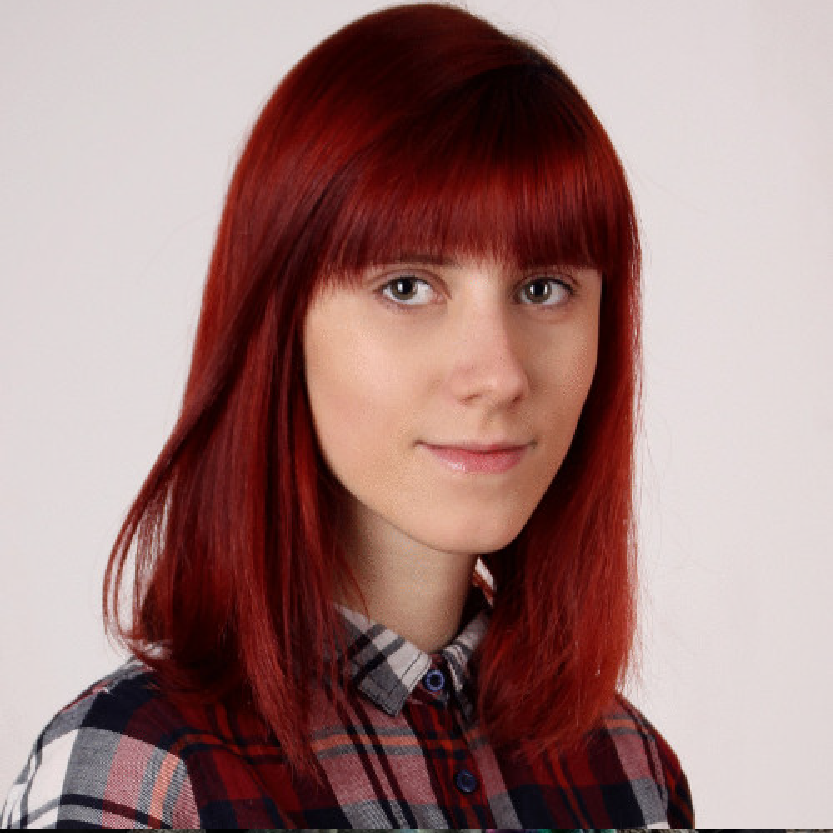 Marta Semeniuk
Technical
Design Lead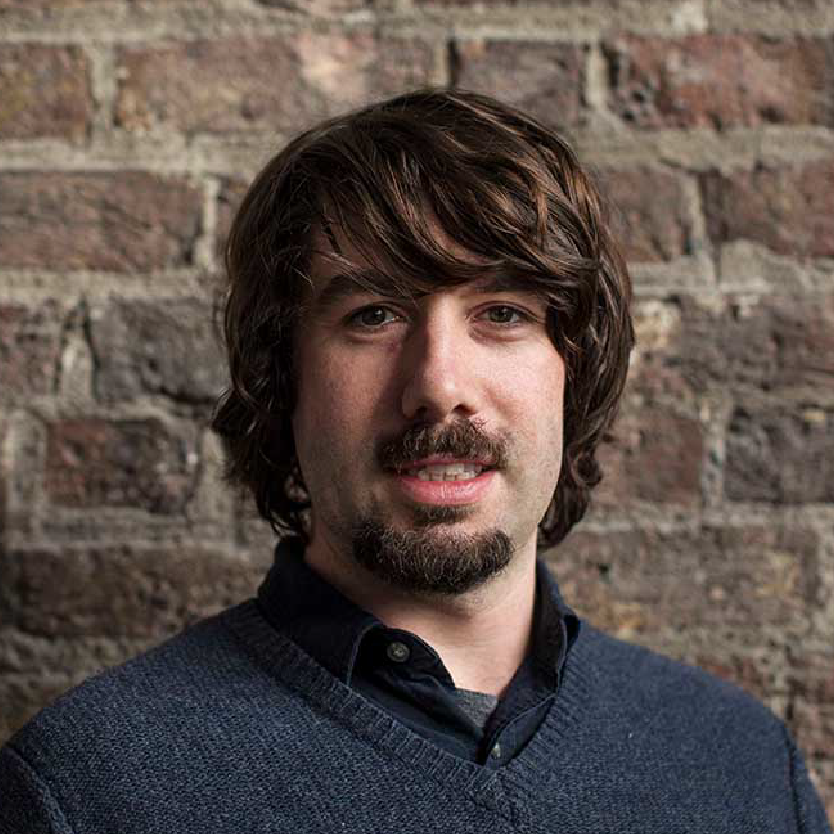 James Keating
Brand &
Design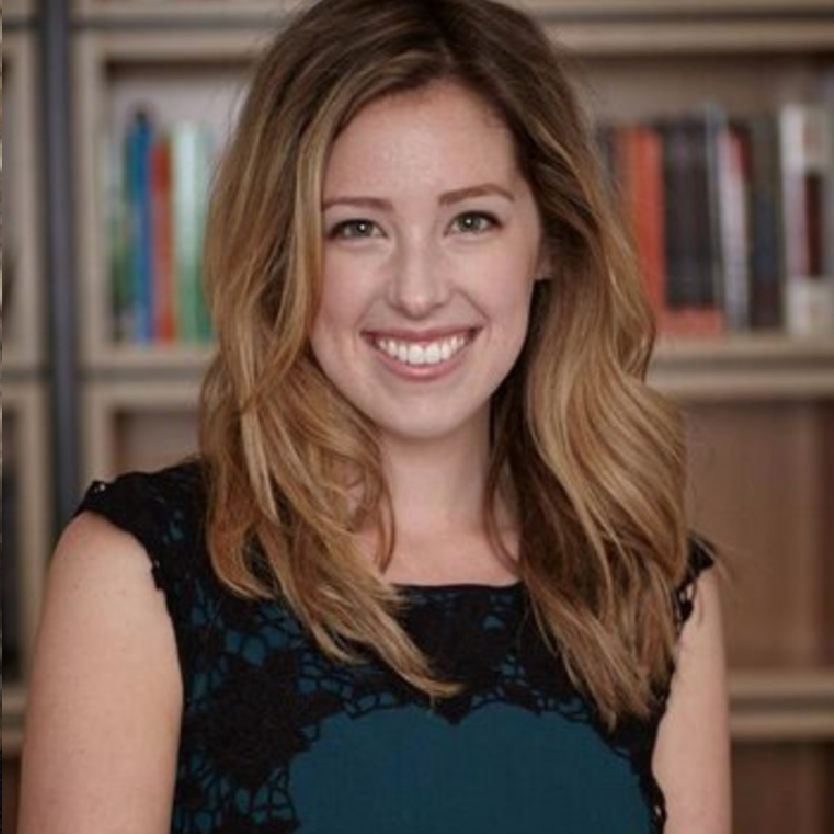 Nicole Froker
Partner Management & GFS Support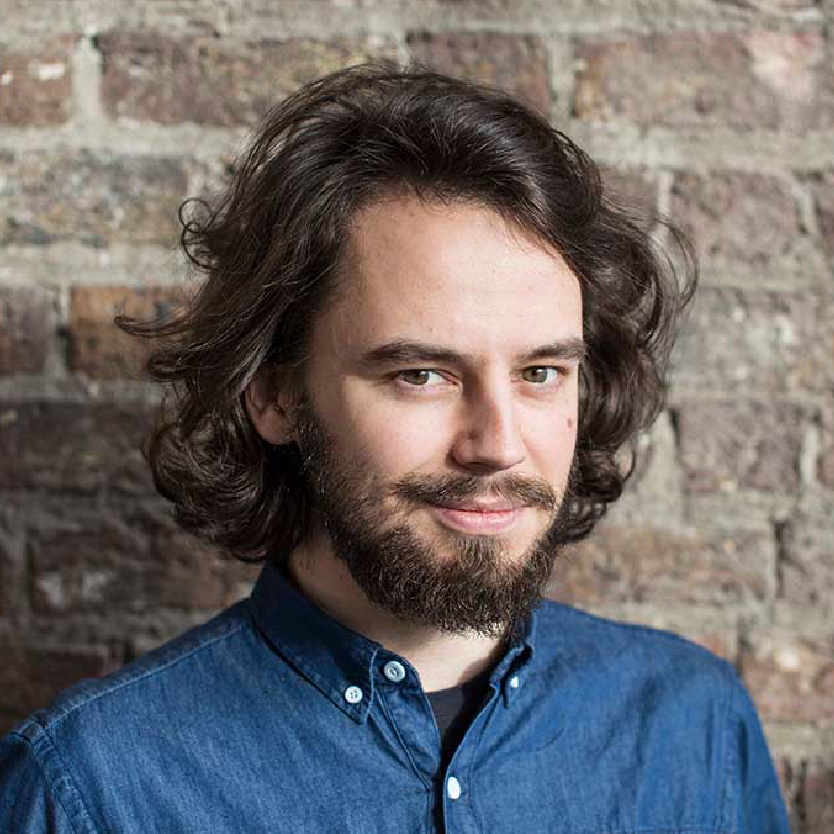 Gleb Sapunenko
Technical
Support
And The Following Organisations

Project Sponsor
As part of the 2018 Google for Startups "Diversity & Inclusion Award" Dogpatch Labs was awarded sponsorship to develop this playbook. We thank them for supporting the bottom-up development of such a crucial resource for hubs, by a hub.

Foundational Learning
Change Catalyst was a key resource which helped shape the content in this playbook. We thank them sincerely for their flexibility and support in allowing us to extract relevant information from their existing toolkits.
Thanks also to…
Google Cloud Platform for supporting our cloud credit set up